Stories. Art. Design.
SAD Mag is an independent Vancouver publication featuring stories, art, and design. Founded in 2009, we publish local contemporary and emerging artists AND WRITERS with a focus on inclusivity of voices and views.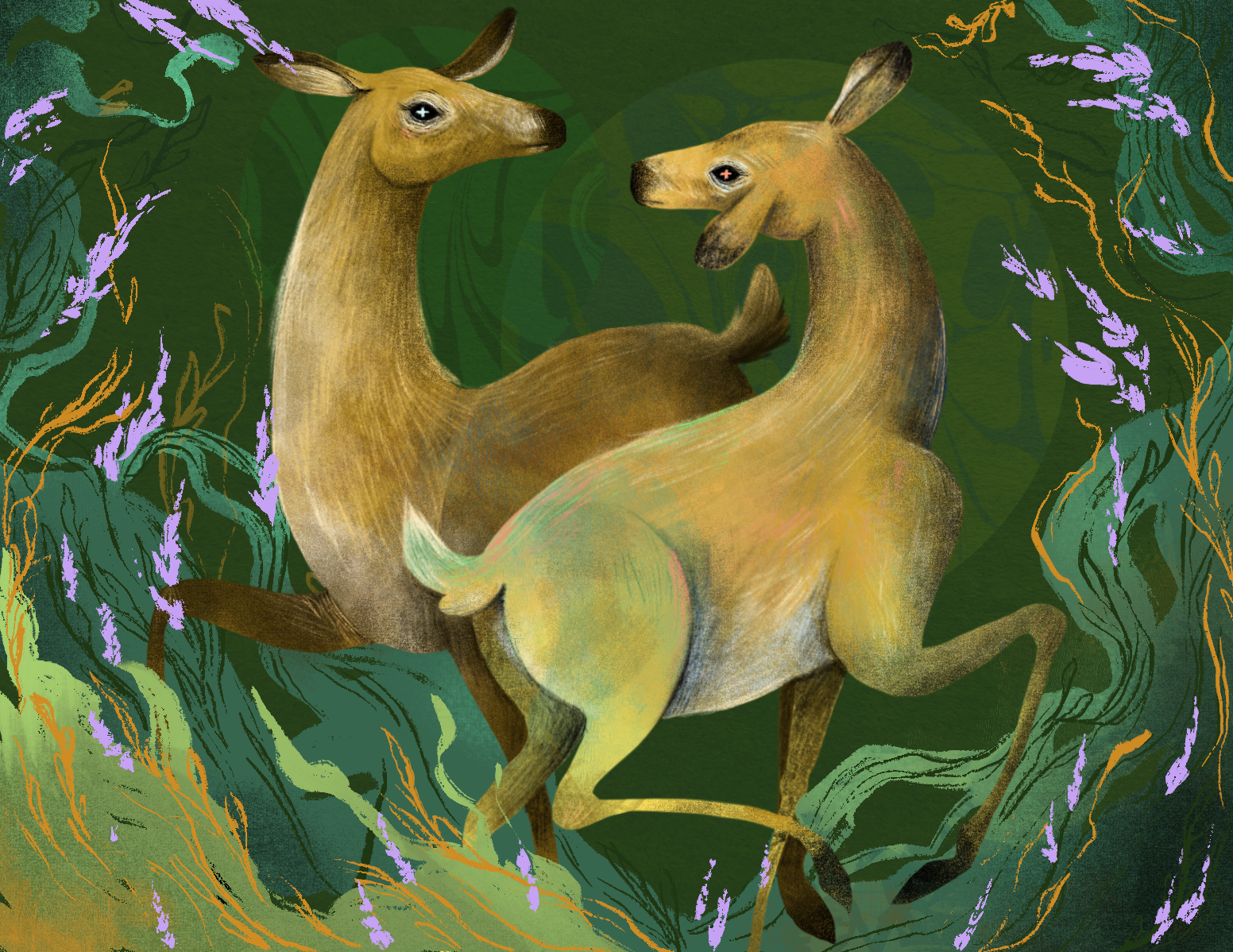 June's astrology is a mixed bag of ten-cent candy, colourful and sweet and a little nostalgic. There are challenges and moments of joy, days of full-hearted freedom and days of deep grief. Gemini is both/and energy. It asks us to experience the full spectrum of the human experience, to taste every flavour that life serves us. We've been on this ride the whole time, but June's cosmic weather encourages us to be more present and accepting of everything we're going through—as individuals and as a community.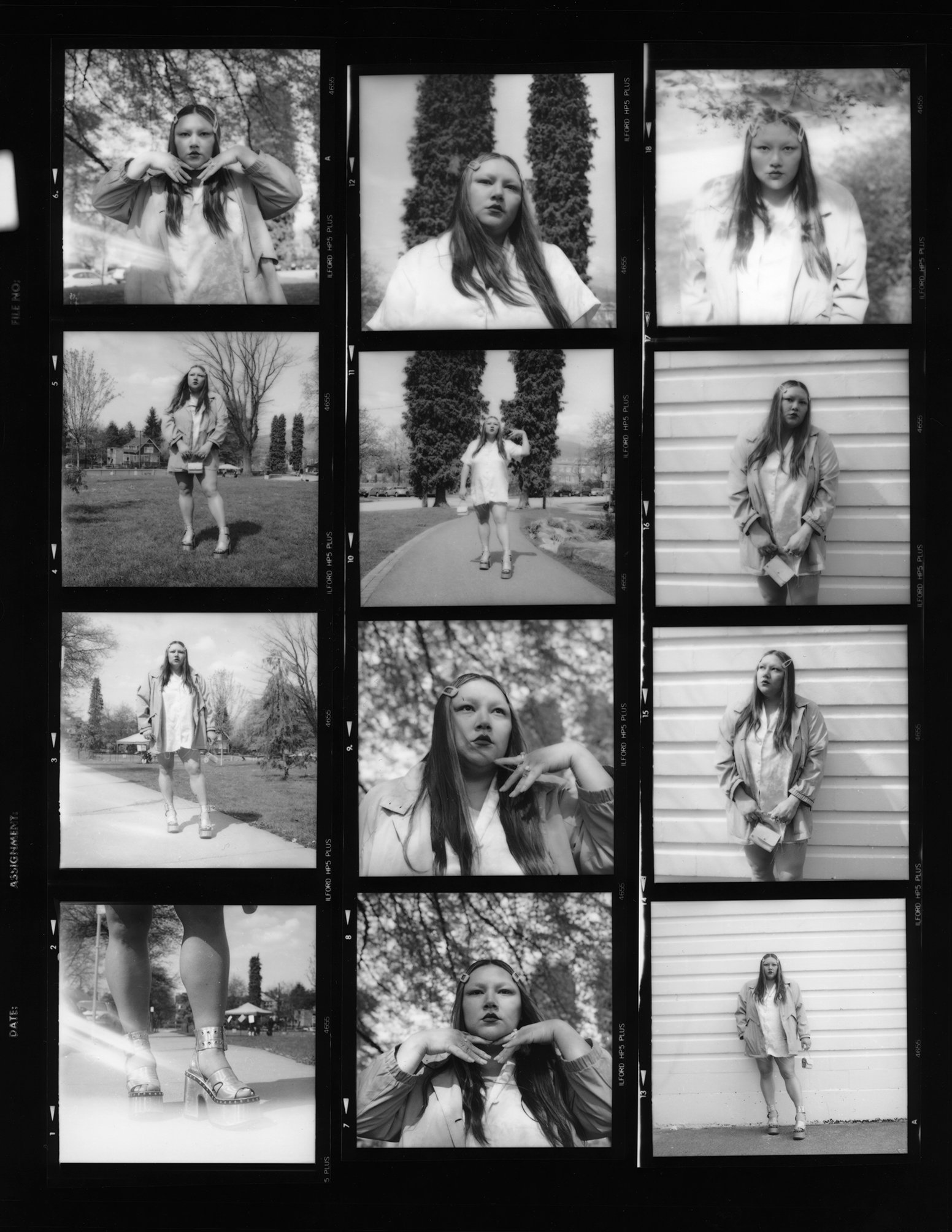 Sell Out is a series by interdisciplinary artist Angela Fama (she/they), who co-creates conversations with individual artists across Vancouver. Questioning ideas of artistry, identity, "day jobs," and how they intertwine, Fama settles in with each artist (at a local café of their choice) and asks the same series of questions. With one roll of medium format film, Fama captures portraits of the artist, after the verbal conversations have been had.